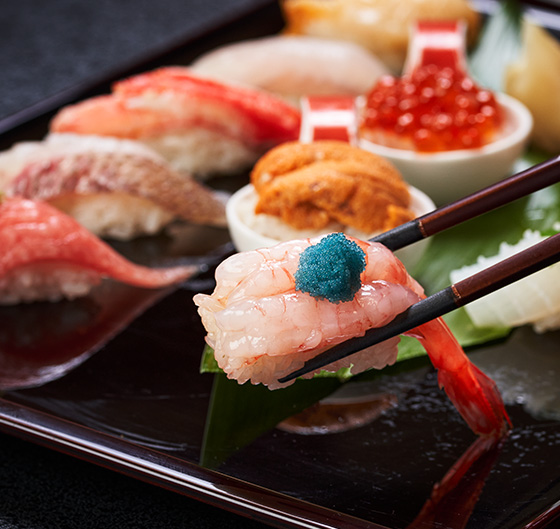 Our Commitment to taste and quality
We offer our guests a once-in-a-lifetime experience with the finest craftsmanship and passion. Discover "the delights of the season" in Niigata, a treasure trove of food.
Marui's Pride in Freshness.

We offer more than 30 kinds of sushi toppings, mainly fresh local fish caught off the coast of Niigata, and Sado Island. We buy our sushi ingredients daily and use them up within the day. Even the same species of fish can taste different depending on the growing environment or season. We serve the best fish at the right moment, making sure to source each ingredient in its best season.

Koshihikari, the Conventional
Variety that Enhances the Flavor
of the Ingredients.

Koshihikari, known for remaining nice and tasty even when served cold, is used for our sushi rice. In particular, our choice is classic "Conventional Koshihikari", for which we have a contract with a farmer in Kamo Nanatani, Niigata. The original sweetness and texture of Koshihikari enhances the flavor of the ingredients.

No Cut Corners for the Sake of Taste.

To bring out the true flavor of Niigata ingredients, we carefully prepare them using traditional techniques. We never compromise on taste, even if it takes extra time for preparation.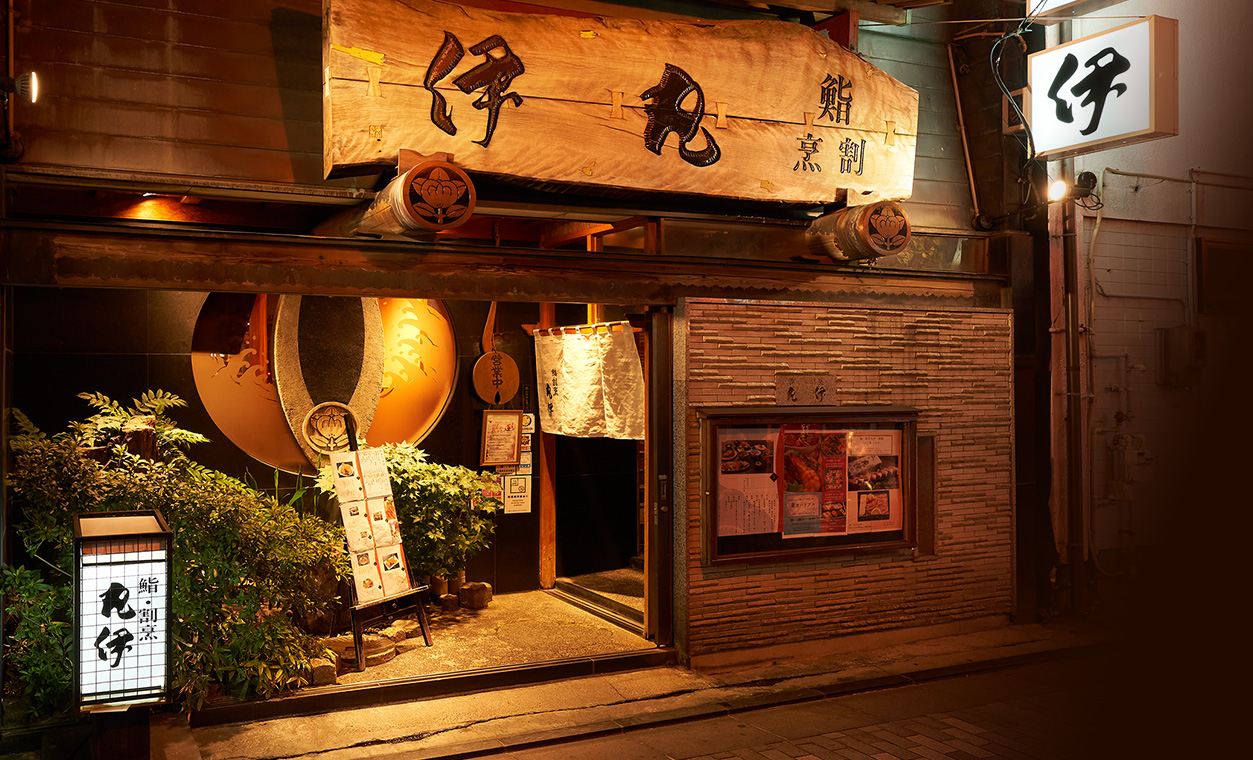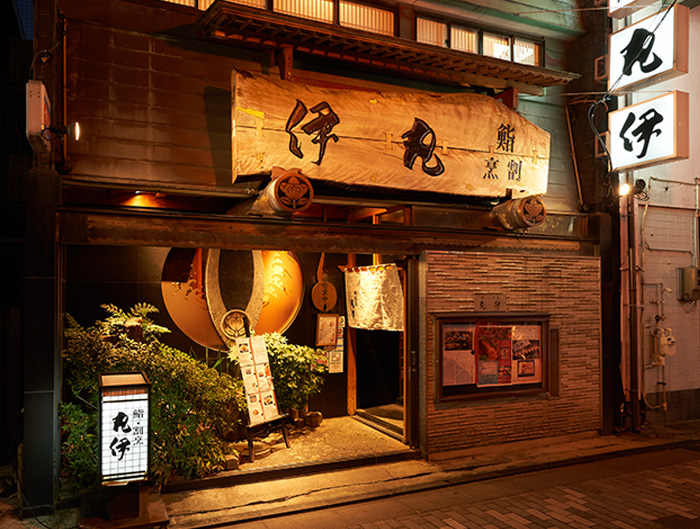 Furumachi Kagai,
a quaint "Ryuto"
(town of willows).
Furumachi is a Kagai (Geisha district) that has developed together with the port city of Niigata. Marui is located on Nabechaya-dori, one of the most picturesque streets in the area. Enjoy a stroll in the district where you can enjoy the history of the town of willows as well as your meal.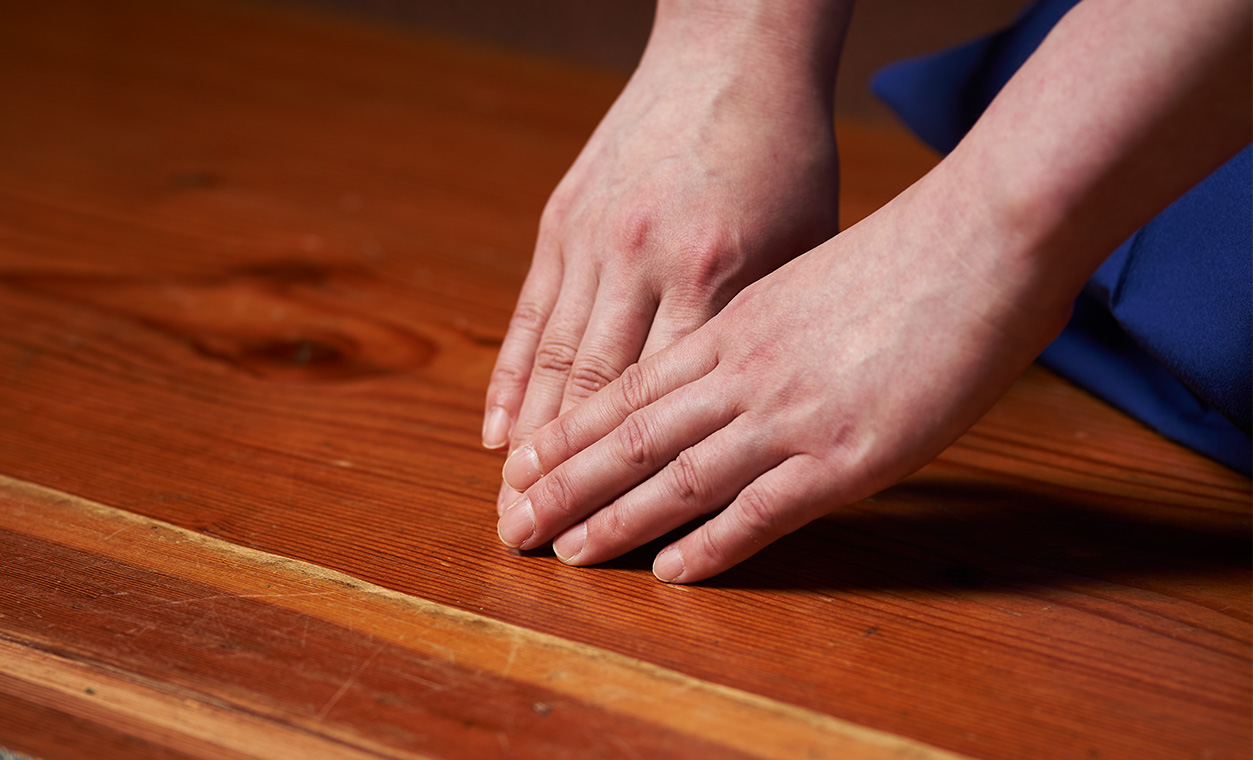 Relaxed ambient
with hospitality
We have been loved in Niigata for over 45 years. Marui has been, and will continue to be, committed to making our customers enjoy their precious moments with our hearty cuisine and friendly, attentive hospitality.
Counter

12 seats

Raised tatami-floor
with a sunken kotatsu

20 seats
Tatami room
We have a large hall that can accommodate up to 30 people for small and large banquets.
Matsu, TakeUp to 30 people

TakeUp to 8 people

PineUp to 12 people

SakuraUp to 10 people

UmeUp to 20 people

BotanUp to 6 people
COVID-19 Prevention Measures
Temperature checks upon entry, reduced number of seats, and alcohol for hand sanitization
Temperature checks for all staff, two-step hand washing, alcohol disinfection, and masks
Ventilation and regular alcohol disinfection in the store, ozone cleaning of all rooms after closing, installation of plastic curtains in front of the cash resister
All of our staff will continue to work hard to prevent infection and spread.
Contact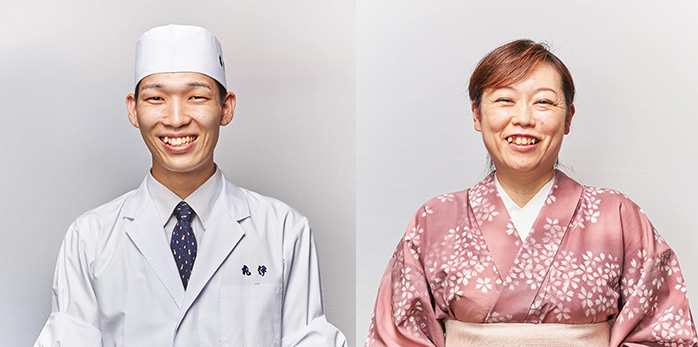 As the restaurant may be crowded, reservations are recommended on Saturdays, Sundays, and holidays.